A local boy from Ashland, Oregon, Alex was diagnosed with a Grade 3 Anaplastic Astrocytoma brain tumor in May of 2013 at the age of 11. He was an amazing young man who loved to ride and race his bike with his Dad. He took 4th overall for his division in Oregon. Alex also loved to ski, surf and had recently started soccer. He excelled in school (he was a math whiz) and volunteered at the animal shelter, where he was known as the cat whisperer because of his love for cats. Alex wanted to become a surgeon one day so he could help people. He endured 4 deep brain surgeries to remove the tumor mass, as well as chemotherapy and radiation.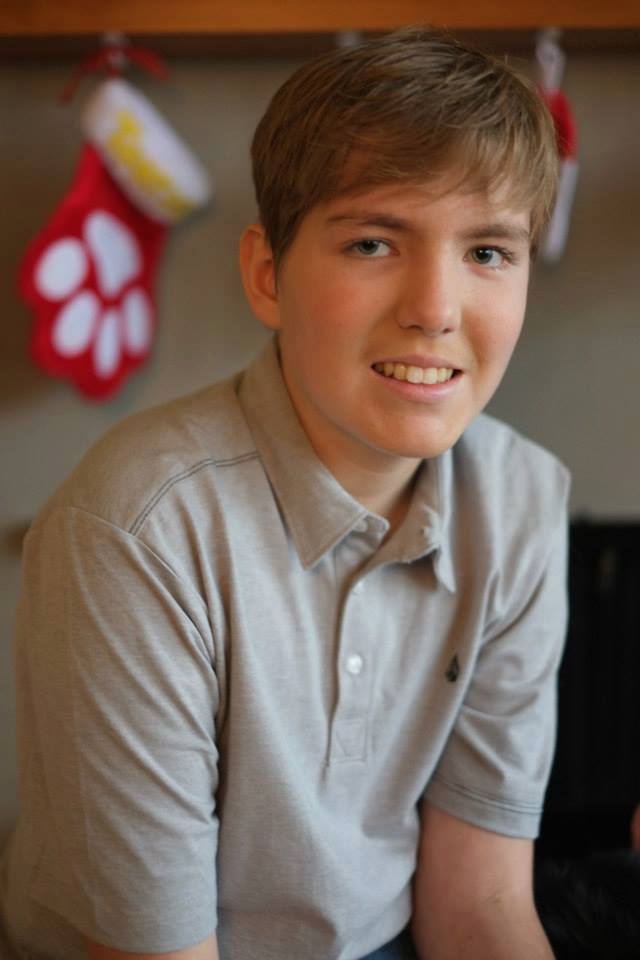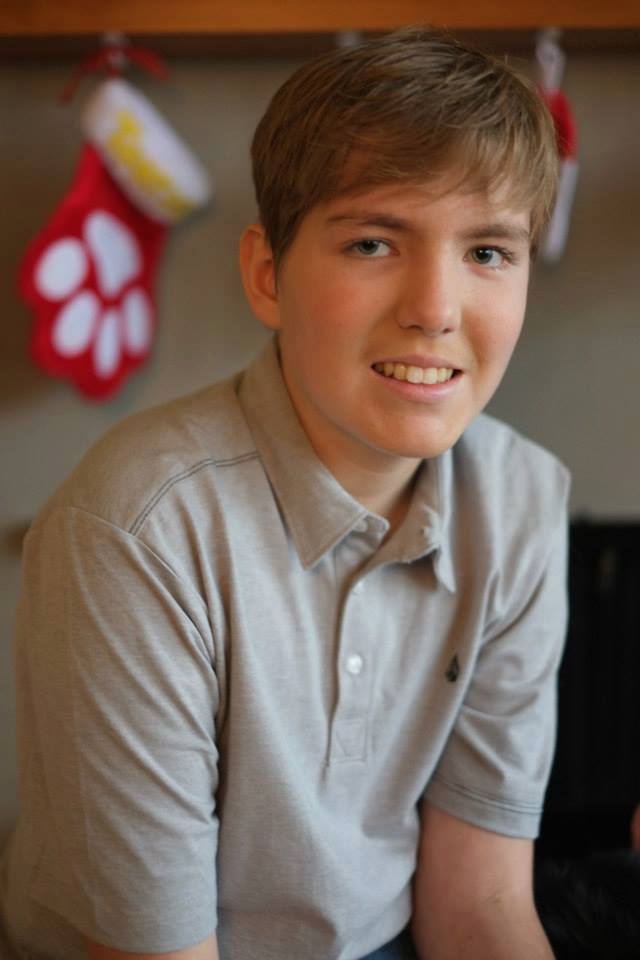 After having stable scans for months, his tumor reappeared in May of 2014. Alex and his family tried every available option to save his life, but no treatments were able to stop his brain cancer. In the remaining time he had left, Alex showed the world what it meant to live. He spent his last days living life to it's fullest before he was just no longer able to fight. Sadly, on May 5th of 2015, our friend was taken from this world by his brain tumor. He was surrounded by his loving family: sister Lily, mother Aushna, and father Dan.

Alex will always be a hero to us and we will never forget him and the mark he left on our hearts. We love you Alex Shepherd.