Derek's story as told by his mother Lisa:
Derek's health has many challenges and he suffers from a very rare genetic mutation he acquired at conception that presents at birth called Kostmann's Syndrome. He also has two other mutations and is sadly, bracketed as a pre-leukemic due to the combination of mutations and one in particular. When Derek was first diagnosed, they said he wouldn't live past the age of 4, but he has diligently fought a courageous battle and is now 15. We continue the fight for him. His only option for a cure is a bone marrow transplant. He is seen by several teams at Children's Mercy Hospital in Kansas City for local oncology maintenance and his main team is at the University Of Michigan Comprehensive Cancer Center, Bone Marrow Transplant. Derek also suffers from Asperger's Autism, but we manage it pretty well and as best we can. Unfortunately, he has also recently been diagnosed with Crohn's disease, which has, in itself, created a great many challenges, along with everything else.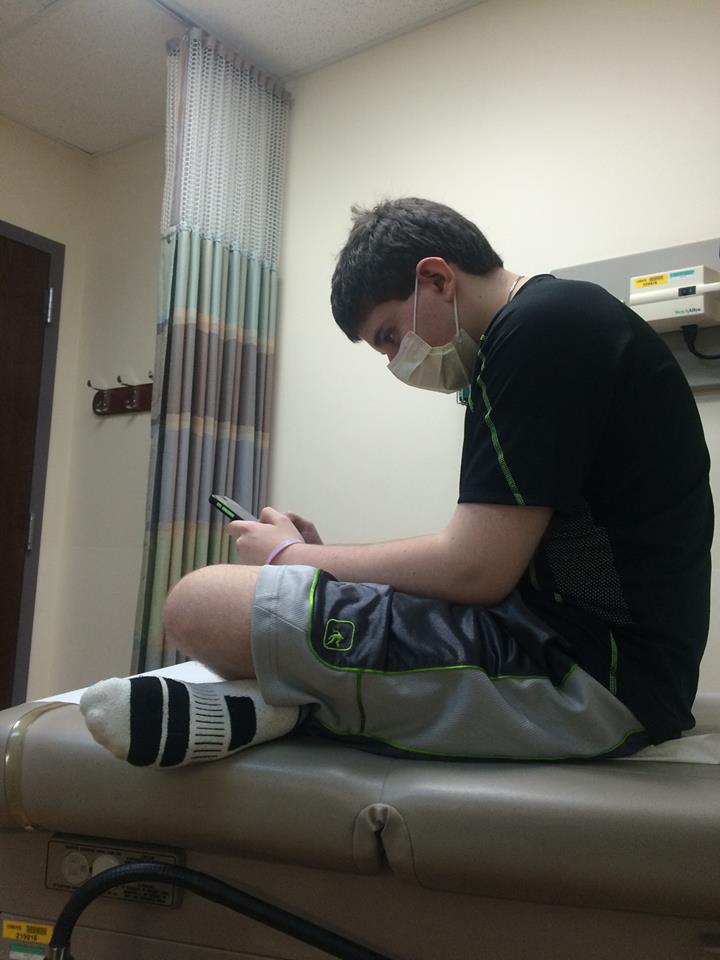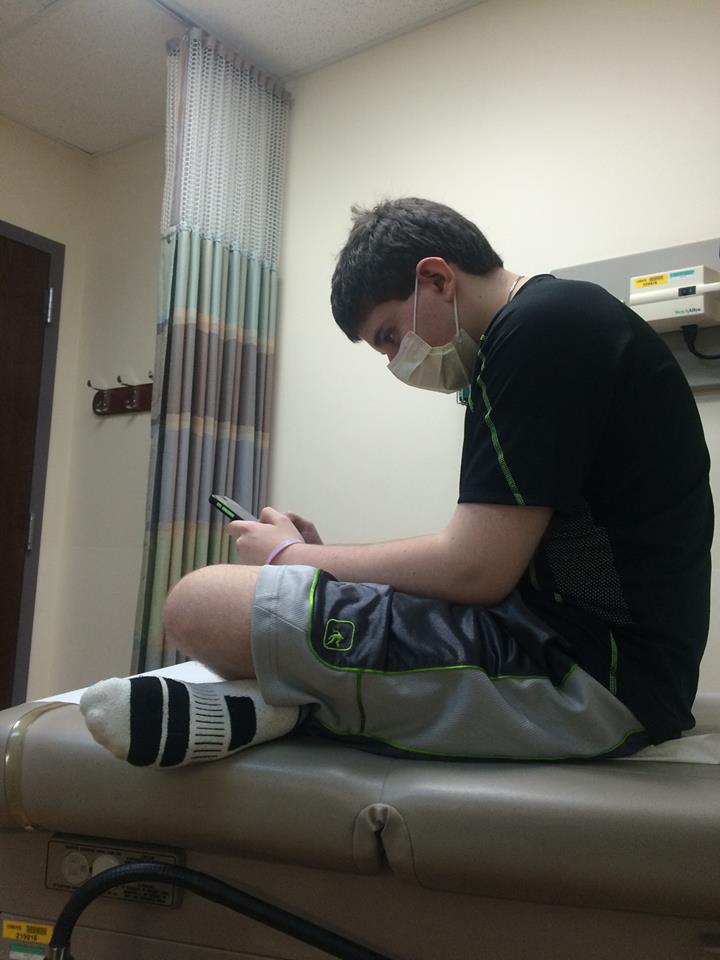 Since Derek's marrow is in failure, his doctors must maintain it as best they can for as long as they can until AML (Acute Myeloid Leukemia) or MDS (Myelodysplastic Syndromes) appears. Kostmann's is the most severe form of Severe Chronic/Congenital Neutropenia.

Derek takes a wealth of medications daily and is also currently suffering from platelet disruption. Our prayers are high that we can continue to maintain this treatment schedule awhile longer and for as long as we possibly can before proceeding to transplant, but we also know that we will have to do whatever comes our way. Transplant is inevitable for Derek. He will not survive without one and the idea is to do it as soon as AML/MDS presents so he has to go through several blood draws and bone marrow biopsies to watch him closely and ensure we catch it right away. Without doing so, will cost him his life.

Derek requires a great deal of care around the clock. Our hope is that he will one day be cured and be able to live a normal, happy life. Sadly, transplant does not come without repercussions. Transplants lead to a wealth of other illness, including secondary cancers, which is why we hold off as long as we possibly can! There is too much to list on here, but I hope one day rare diseases get the attention, funding and research they desperately need to help save lives.